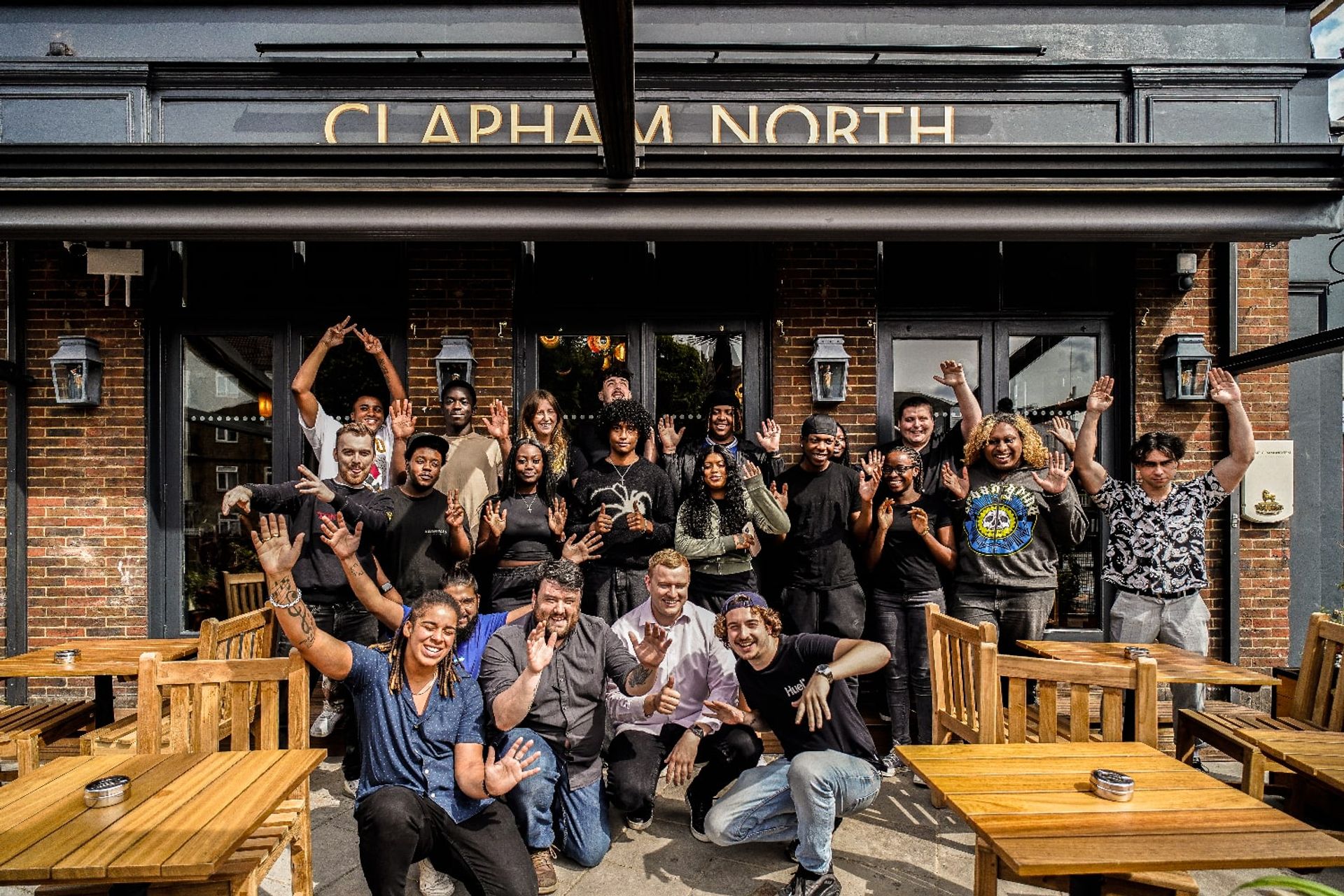 Oh, hello there Clapham... We are now open!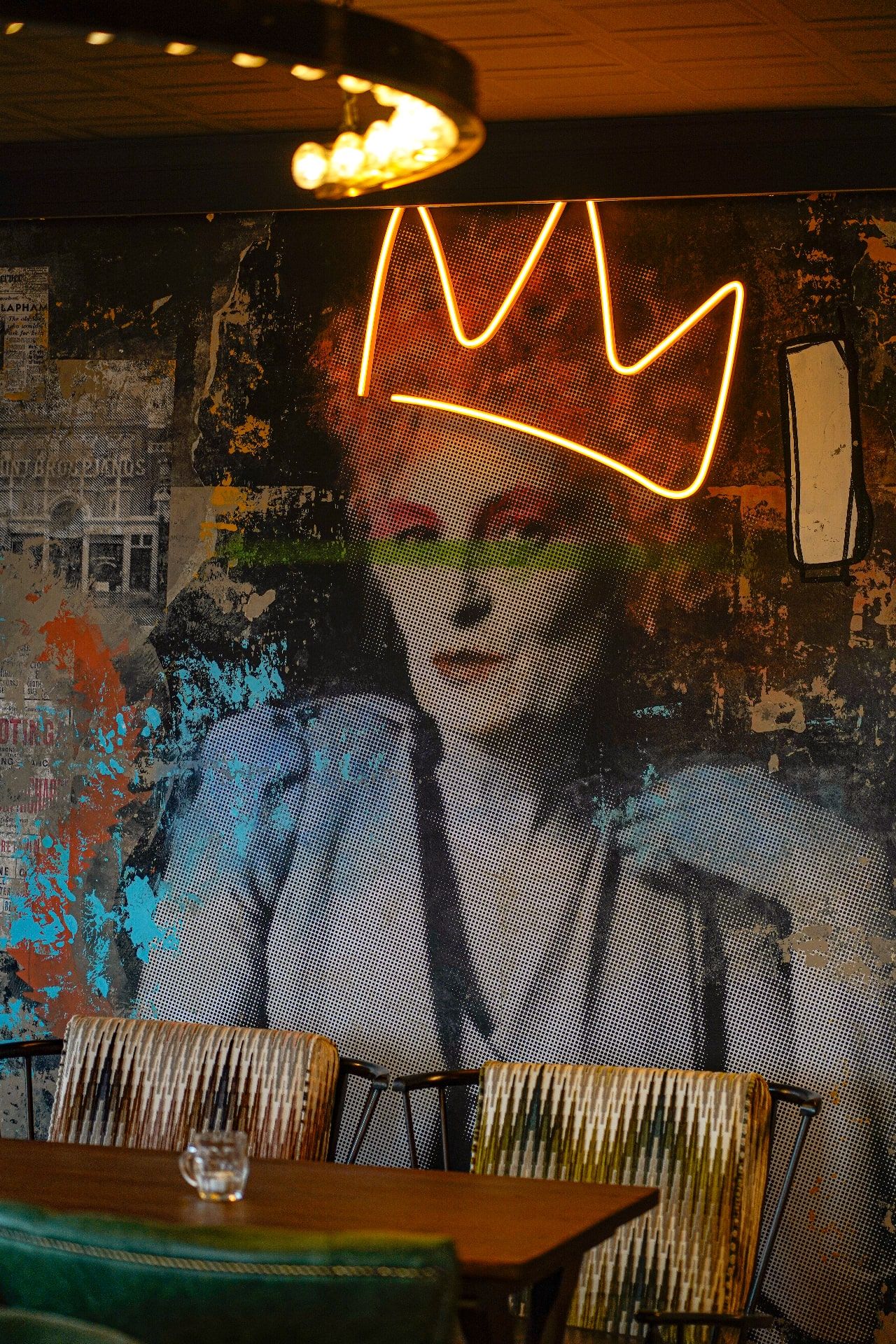 Welcome to the stunningly refurbished Clapham North pub.
We've given ourselves a makeover, and now we're looking better than ever! We've got a spicy new atmosphere that's just waiting for you to come in and hang out with us, especially on our famous Fridays and Saturdays. Our menu has had a bit of a facelift too, with classic pub grub perfect for sharing. Don't worry, we still serve up the best pint in Clapham! But if you're not in the mood for a beer, we've got a banging new drinks menu, including wine, spirits, and cocktails. Don't worry we've got live sport with Sky and BT, as well as live music and quiz nights. Also, who could forget Sunday roasts?! Our new menu is legendary. Keep an eye on our events calendar to see what's coming up.
Christmas has landed and where better to host your office party or the big day itself than Clapham's new favourite spot?
At the Clapham North pub, we love making new friends and more importantly, welcoming back old ones. Our team are always on hand to make sure you're having a good time, whether you're just stopping in for a quick drink or settling in for a full meal.
So come check us out, we'd love to see you soon!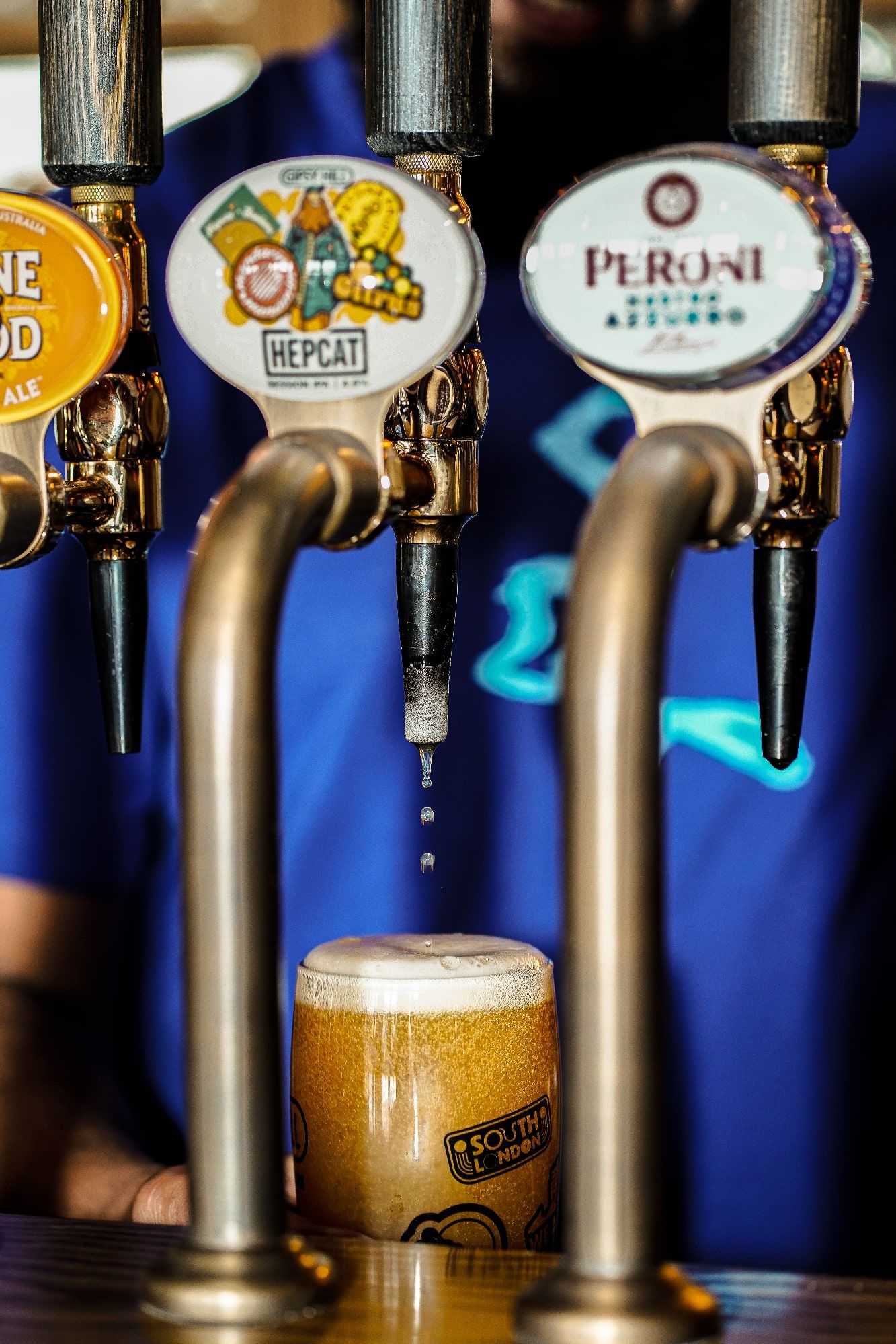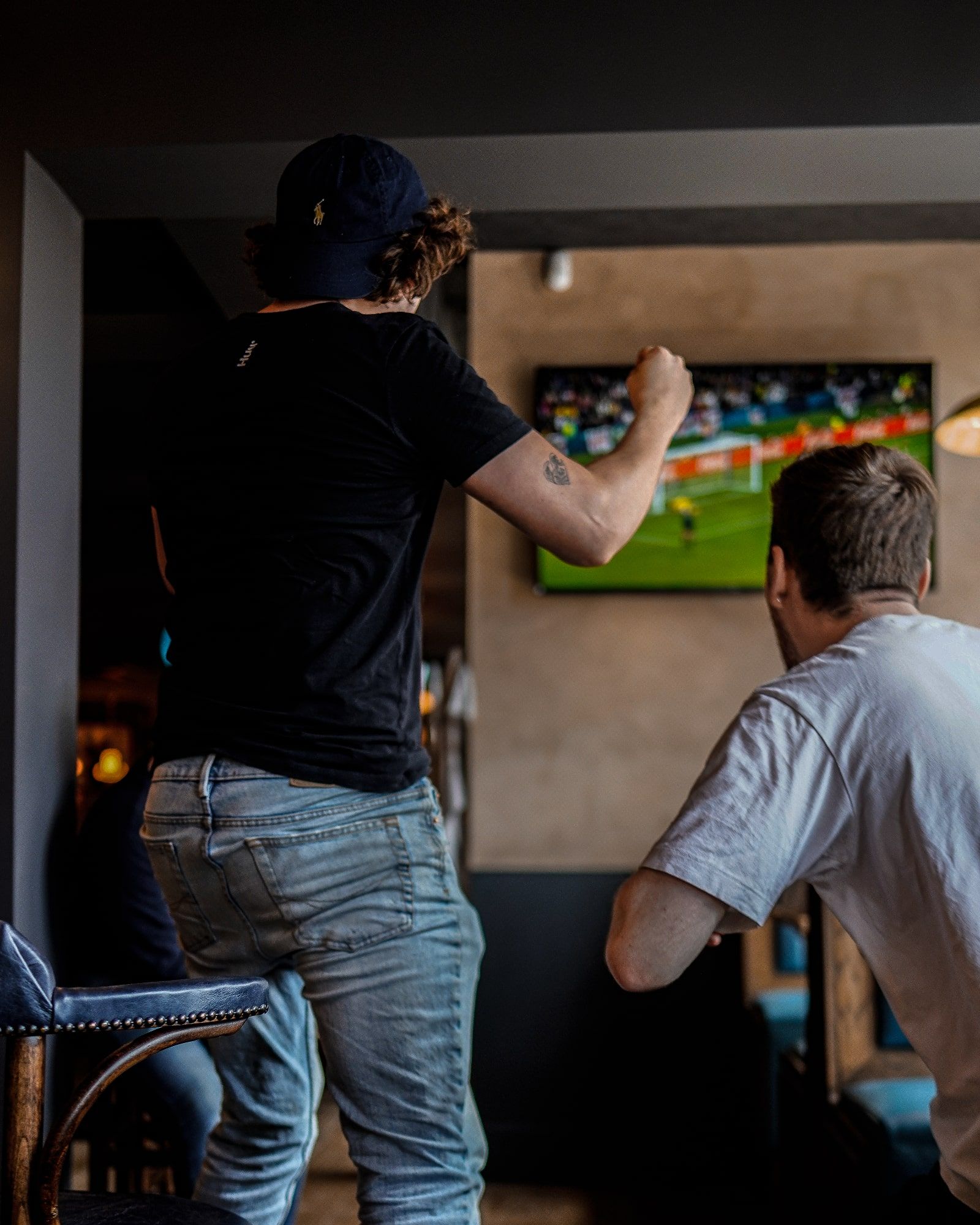 Sports fan?
Get ready! At the Clapham North, we're all about live sports. We know that watching your favourite team play is serious business, so we've got you covered.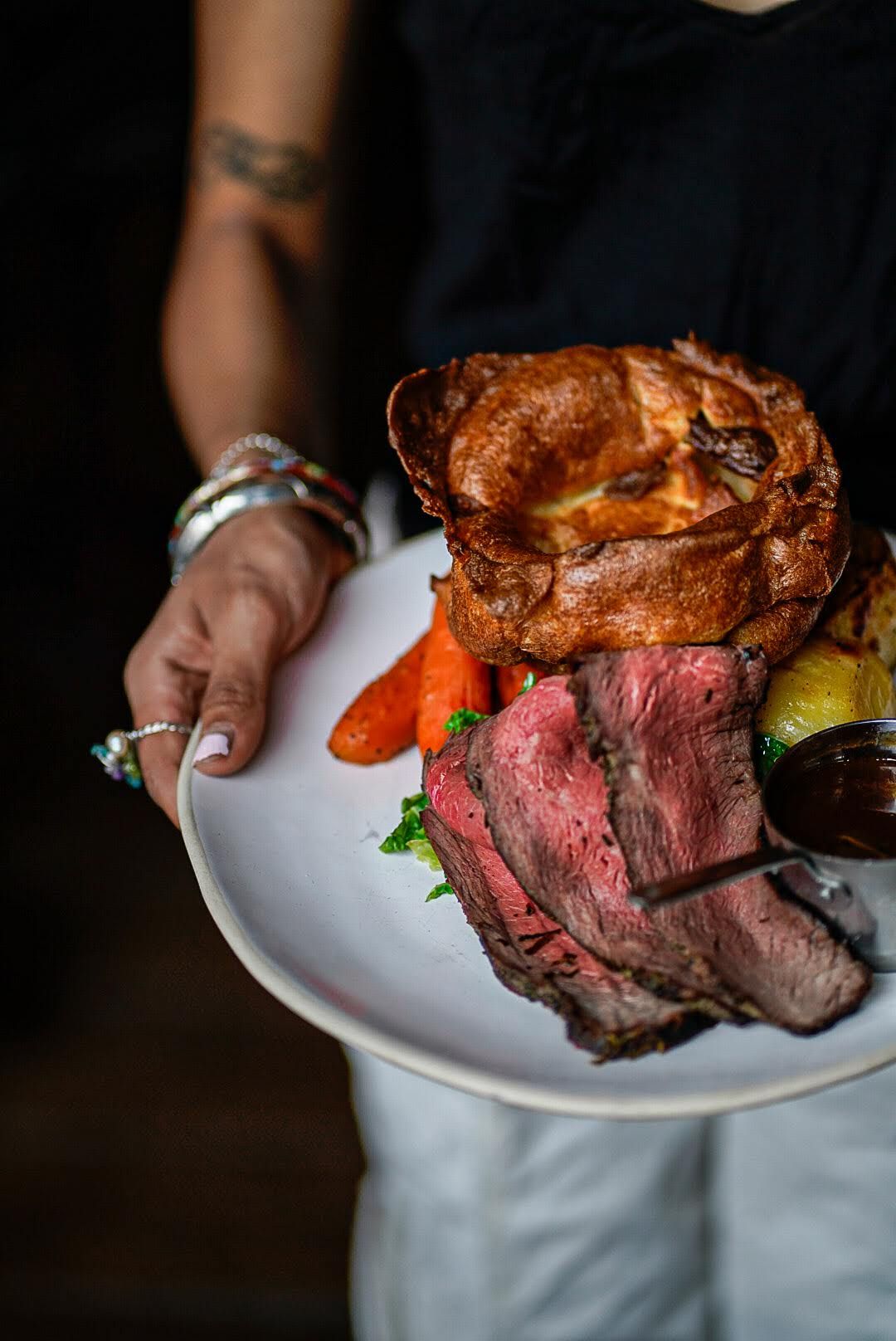 Sunday lovers
If you're looking for the ultimate comfort food fix, look no further. We're talking about our famous Sunday roast, people!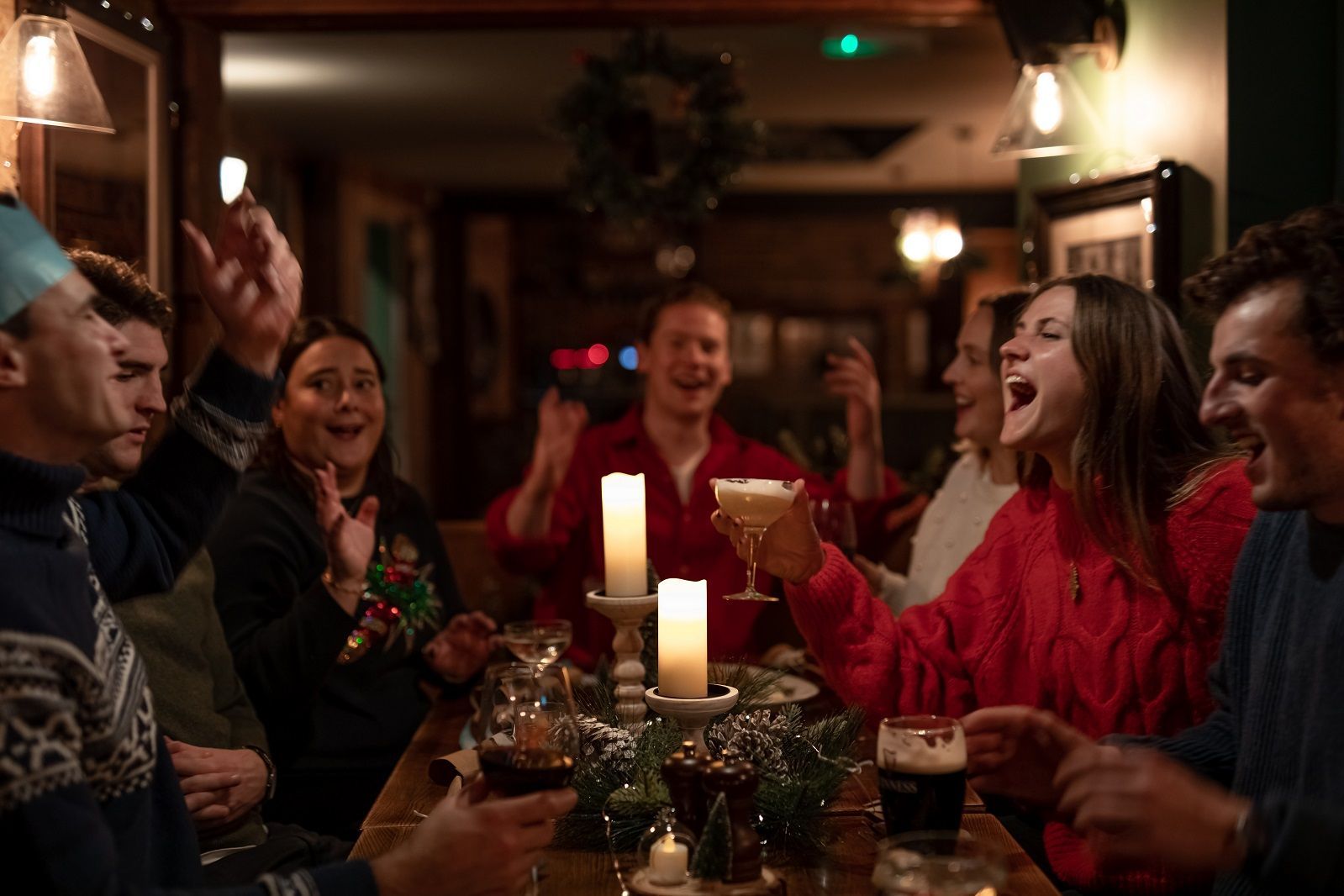 It's Christmas!
Let's get a bit rogue this silly silly season. Make the most of the company card at the office drinks, or book something a bit more low-key and indulge in a three course festive dinner. Enquire now and see what we can do for you.
Keep up to date with our very latest news, events, tipples and treats.
In future we may tailor emails and online advertising based on your location and what you've shown an interest in. By clicking on 'Yes Please' on the above, you're accepting our Privacy & Cookie Policy. Young & Co.'s Brewery, P.L.C and its group of companies are committed to protecting your data and it will be processed in accordance with our Privacy & Cookie Policy which can be found at http://www.youngs.co.uk/privacy-policy . Please read this before clicking 'Yes Please'. Promoter: Young & Co.'s Brewery P.L.C, Copper House, 5 Garratt Lane, Wandsworth, London, SW18 4AQ. Registered in England & Wales Company No. 32762
This site is protected by reCAPTCHA and the Google Privacy Policy and Terms of Service apply.
This site is protected by reCAPTCHA and the Google Privacy Policy and Terms of Service apply.